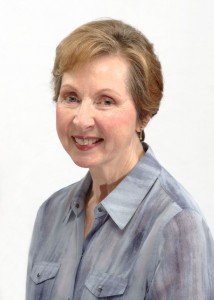 Do you have days at work when time stands still? 'Wondering if you should be doing something different?  Before you jump on the job boards, there are plenty of things to consider to energize yourself in your current work.
Consider the following 5 questions from Gallup:
What do you know you can do well but haven't done yet?
What sorts of activities do you finish and think, "I can't wait to do that again"? Or what are you doing — inside or outside work — when you're truly enjoying yourself?
What have you done well that you didn't need someone to explain how to do?
What have other people told you you're great at doing?
What activities are you doing when you are unaware of time passing?
I hope these got you thinking about the types of activities you enjoy.  The next step is the creative one:
How can you do more of the things you enjoy in your current work?  Really, think about it. Don't assume it isn't possible.
How can you use a favorite skill in a different way to contribute to your team?
What can you stop doing, start doing or change the way you do it to get better results?
This is an important career conversation to have with your boss.
If you are a manager or team lead, asking these questions with each person on your team, can:
Help you identify what motivates them (and what doesn't) for better work assignments.
Build relationships within your own team and across other teams.
Raise performance by tapping undisclosed preferred skills and interests.
Energize and empower people to perform better by doing what they naturally do best every day.
Make time to have this career conversation this month.