Having a tough time at work? Do you see yourself in any of these scenarios: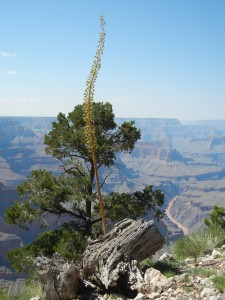 You are having more disagreements with your boss and or team mates.
You aren't getting the assignments or work that you want; You see others getting more opportunities.
You've 'paid your dues' and now just want to do your job.
Its a struggle to get your staff/team to do their jobs, much less "excellent work"
If so, its time for a courageous career conversation…first with yourself.
What are you expecting? Our frustrations are rooted in an unmet need. Are your expectations realistic? By whose standard?  For people over 40, the standards by which you measure yourself have likely changed. Tenure and stamina have been eclipsed by contributions and accomplishments. No one can coast on their past track record for very long. We have to be able to use that experience to provide value today. What are you contributing now?
Feel like you're not moving up fast enough, not challenged? It may not be the most stimulating, but your first priority is to make sure you are doing your current work well to satisfy your team and boss's mission. If you are feeling stuck, look for a different approach to a nagging problem. Try an approach that moves you outside your comfort zone. Check in with others (someone objective or skilled in getting unstuck, such as a coach) to get a different point of view of the problem.
Bored? Look around and offer/volunteer to work on something that has been on the back burner. It may mean you learn a new skill set or network with another part of the organization to improve your team's work.
Want to be left alone to just do your job?  Its great to be the steady, dependable one. Just don't get left in the dust because you didn't pay attention to the trends and changes around you. We need to assess and sharpen our skills every month.
What are you bringing to the table today? Your experience and expertise are valuable, but only if you can connect with others' experience and expertise. Don't let your frustrations bleed and spoil valuable professional relationships. Find a safe place to vent. Look for opportunities to be a teacher or coach, rather than "right."
No one cares more about your career than you. Every day is an opportunity to make a difference. Grab a dose of courage to check your assumptions against reality.